Bios Investment Thesis
Bios Investment Thesis Is Based On Three Pillars.
Bios Investment Thesis: Part 1
Disrupting The Geographic Favoritism
Bios identified a dearth of venture funding in the Central United States, where an abundance of innovative science is being continually developed. For example, there is a void in VC funding outside of Silicon Valley and the Northeastern US, where the NIH (National Institute of Health) funds $3.36 per every $1 of venture capital in the Central US. Compare this to $0.57 in the Western US and $0.68 in the Northeastern US of NIH funding for every $1 of VC funding. Given that the NIH is an unbiased source of funding and validation of technology, we believe this dynamic demonstrates the abundance of underfunded biotechnology in the Central U.S.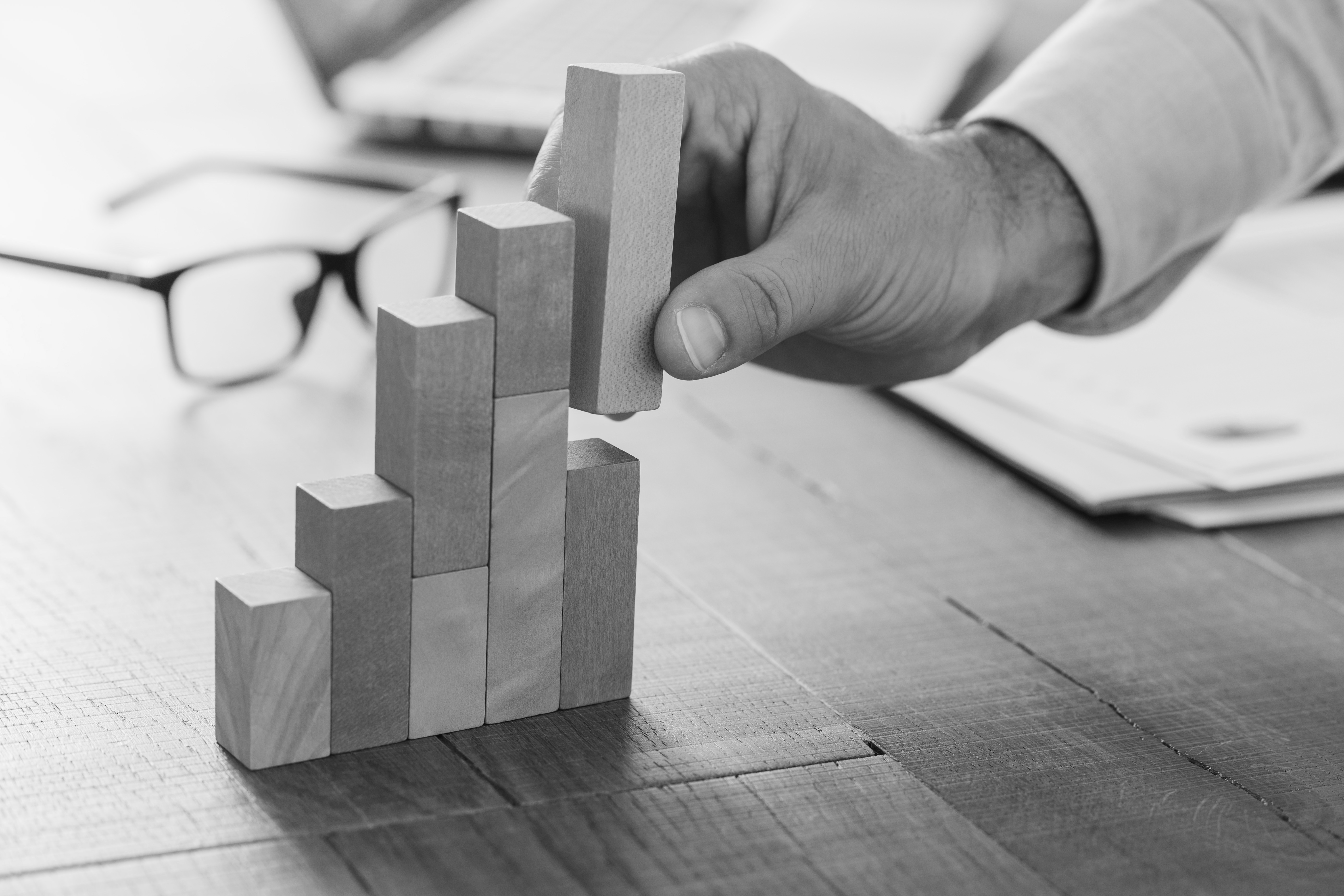 Bios Investment Thesis: Part 2
Investment Activism
Bios actively cultivates companies by leveraging our internal team's deep and diverse experience to support our companies in many ways that traditional venture partners do not. Great science may never meet the marketplace due to a lack of early-stage business acumen. Bios bridges this gap by helping management teams focus on their highest and best use by supplementing incremental operational gaps allowing for incremental value creation.
Combined Years Of Experience
90
+
Led
19
drugs from development into the clinic
Bios Investment Thesis: Part 3
Collective Experience
Learn More